How Nice is Pumpkin Spice?
Pumpkin spice desserts are appearing in most grocery stores and cafes in preparation for the fall season.
More stories from Hye Pang - Editor in Chief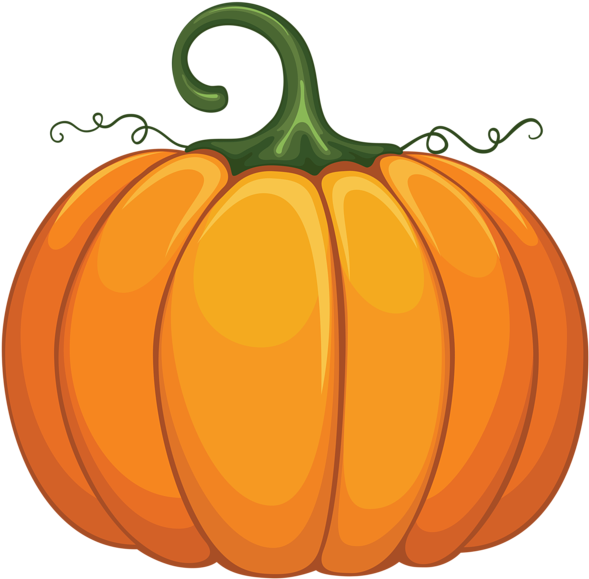 Cafes and grocery stores are reintroducing pumpkin spiced treats at their locations this fall to welcome the autumn season. We've judged six pumpkin snacks with careful consideration and gave each one a rating that ranges from 1-5 pumpkins, 1 pumpkin being the worst and 5 pumpkins being the best. The score that each snack receives is based on the presentation, taste, and overall fall flavor. 
Pumpkin Spice Latte (Starbucks): 5 Pumpkins
One of the most popular drinks to try during autumn is the Pumpkin Spice Latte from Starbucks, which recently had a recipe change that eliminated all of the unnecessary chemicals and preservatives in exchange for real pumpkin to make it a more authentic autumn treat. The whipped cream on top, sprinkled with pumpkin spice, gives it a nice presentation and adds to the steamed milk's smooth texture. The combination of cinnamon, pumpkin spice, nutmeg and clove all help create a balanced and delicious fall flavored beverage.
Entenmann's Pumpkin Donuts (Walmart): 3 Pumpkins
Entenmann's offers a variety of pumpkin flavored desserts, along with regular desse  rts. This box of eight orange, glazed donuts comes in an orange, fall-like packaging. Although the orange color of the doughnuts give it the same appearance of a pumpkin, giving the doughnuts a fall feel to them, the doughnut itself lacked a fresh pumpkin taste.
Organic Pumpkin Spice Granola Bark (Trader Joe's): 1 Pumpkin
This seasonal snack, while not as autumnal as other fall desserts, is a healthier alternative with a granola, chocolate and pumpkin seed combination. As for the presentation, these granola bites did not look autumnal or resemble the fall season. They also lack many fall flavors; other than the pumpkin seeds scattered on top of them. They could easily be considered a year round granola bar. 
Petite Pumpkin Spice Cookies (Trader Joe's): 5 Pumpkins
This treat has pumpkin spice in the bag; there's no doubting the powerful flavor packed in this seasonal snacks. On top of a very prominent pumpkin flavor, the presentation of these cookies really stand out. The orange and white pumpkin-shaped cookies are topped with tiny sprinkles to make this treat spooktacular. 
Pumpkin Biscotti (Trader Joe's): 4 Pumpkins
If you paired with a Starbucks Pumpkin Spice Latte, the Pumpkin Biscotti is the perfect fall snack. The biscotti, however, is very dull in appearance. They are simply brown, oval-shaped cookies with no other additive detail. Though the presentation of the snack lacked detail, the pumpkin flavor of these biscotti cookies creates a well balanced snack that isn't too sweet.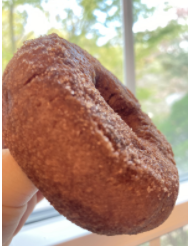 Leave a Comment